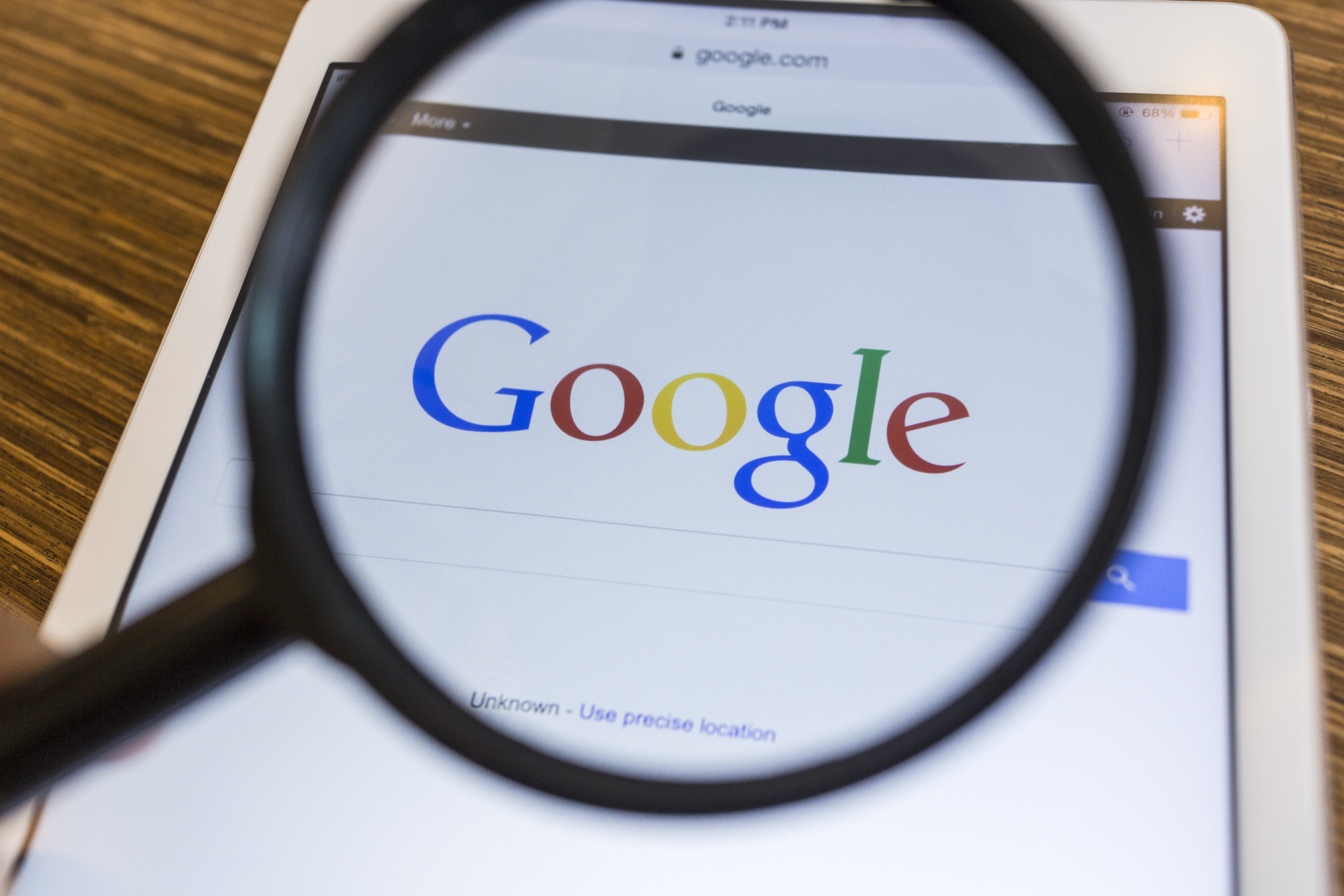 Google recently published a blog post stating that website infections were up in 32% in 2016 compared to the previous year.
Some of you will be thinking,
Yeah, you want to scare everyone into thinking they need your service
Nothing could be further from the truth.
I started this company to address the need of the market. Our focus is and has always been, those website owners who don't have the time or expertise to handle website security on their own.
If you're more of the business owner type than a web technology type, you're our type of customer.
I'm not interested in "scaring" you into spending $40 with us. If you think that's my main goal, you should call me so we can talk and you'll learn what I'm all about.
Please take the time to read their report. They offer many links to help you understand website security and steps you can take to either remove malware from your website or to keep it malware free.
Keep in mind that much of the information they provide is for the more technical type people. One of their recommendations is:
In the server log, check for undesirable activity, such as multiple login attempts for an administrator or an administrator making unexpected commands. Make note of when the suspicious activity occurred because understanding when the hack first took place helps determine what backups may still be clean.
You may not know what "undesirable activity" looks like in a log file. Heck, many people in our industry don't!
But read through their material, if you're interested to see what steps you can take to make your site safer.
Register Your Website With Google Search Console
One alarming statistic in their blog post states that:
However, 61% of webmasters who were hacked never received a notification from Google that their site was infected because their sites weren't verified in Search Console.
Please, if you have not registered your website with Google's Search Console (formerly Webmaster Tools), please do it immediately. Here is a link to some instructions on how to do this:
https://kb.yoast.com/kb/how-to-connect-your-website-to-google-webmaster-tools/
If you have ever had your website infected, how did you find out?
Typically, it's one of the following:
Your hosting provider deactivates your entire hosting account
A visitor gets a security warning when viewing your website and they notify you
Your website is registered with Google's Search Console and they notify you
You'll need to have as many ways as possible for notification of an infected website. Registering with Google's Search Console is easy and it's free.
Google's Repeat Offender Policy
Back in November of 2016, Google announced they were enforcing their Repeat Offenders Policy. We received a lot of questions about this.
Our research showed that this is specifically for those websites who are trying to evade blacklisting by Google with malicious intent. According to Google:
Please note that websites that are hacked will not be classified as Repeat Offenders; only sites that purposefully post harmful content will be subject to the policy.
Understand that Google is trying to protect you from malicious cyber criminal activity. That's their main focus with blacklisting websites found to contain malicious activity.
If you have any questions about the information they list, please do not hesitate to reach out to me and ask. We can even schedule a phone call and I'll answer all of your questions.
You can reach me via email at: traef@wewatchyourwebsite.com
You can call me: (US) 847-469-8713
You can catch me on Skype: wewatchyourwebsite
Or contact me on Gmail chat: traef@wewatchyourwebsite.com
Either way, let me know if you have questions.
Thank you.
If you feel this was worth your time, please share it on Twitter or Facebook.